Zion Realtors - Welcome
Home
Testimonials
Jhyl - Temecula
"We were first-time buyers, Lucy & John and the whole team made us feel welcomed and most importantly, comfortable and confident during our home buying journey. They were patient and kind and had so much knowledge about the area, it made the process and experience so easy and nice. We are very grateful and thankful and now we can enjoy our dream home with nothing but fond memories of the entire process."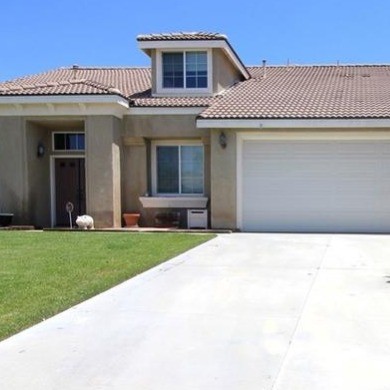 Jasmin & Renato - Wildomar
"All the services you both rendered to us stands out! On behalf of my family, we would like to thank you for helping us to find the perfect home. Your phenomenal services as husband and wife team work is highly recommended. Happy New Year to both of you!"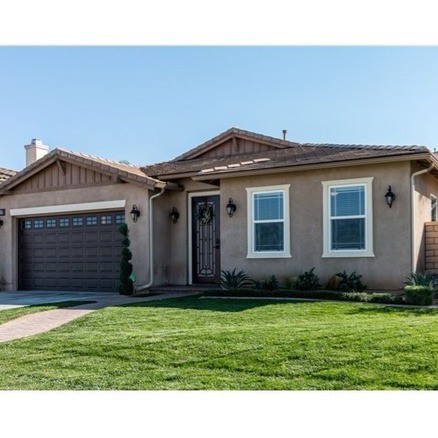 MJ & Amanda - Menifee
"John and Lucy were very knowledgeable during the home inspection and can relate to their customers. They were very informational, and very responsive when needed. Great people!"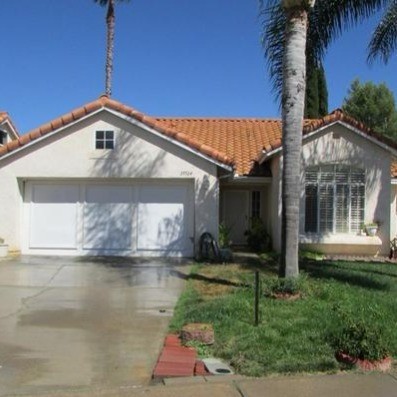 Blanca - Temecula
"Lucy and John were very helpful in helping me find a home. They knew what I was looking for and selected homes within my price range. When I found the house that I wanted to purchase, they were very helpful in providing references of people that will assist me with the repairs that I needed. I was particularly satisfied with the Home Inspector that they recommended. He was very knowledgeable and very helpful in pointing out the required repairs. I will highly recommend John and Lucy to help you purchase your next home. They are very professional and very knowledgeable in many areas."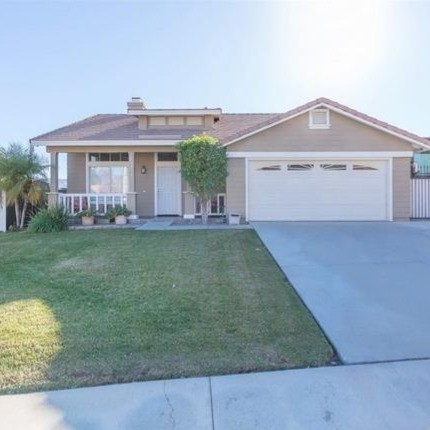 Doug - Lake Elsinore
"John and Lucy are the best! I give them 5 stars on local knowledge, process expertise, responsiveness and negotiation skills. Thanks so much!"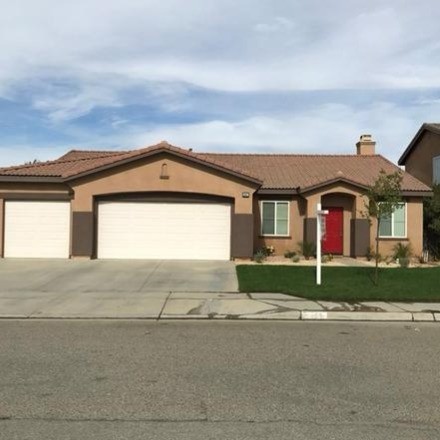 Daniel & Anamaria - San Jacinto
"John and Lucy were great at showing us homes that we liked. They were always available to answer our questions. They were very professional and explained things along the way. They kept us on schedule from the beginning of the transaction to closing. Five star service!"